We like to come up with new solutions
We are engaged in automation and robotization of production, design and simulation of robotic cells, upgrades and extensions of existing lines, robot and PLC programming. We have been doing this for 19 years
We use optical and laser sensors and machine learning principles to inspect parts and guide robots in order to make the operatin fully automated.
We offer solutions for small and medium lines. We will help you with the overall design of the automated workplace, or the partial processes related to the change of production and the resulting need to change the program, trajectories, set up and tune the robot.
We tailor, accelerate and optimize. We will enter the production process together with you and look for the best possible solution. Your staff will be trained to make minor adjustments independently.
You don't have to be an automation expert. You know what your demands are and we will help you to implement them. We want to be your partner and reflect your requirements, plans and corporate vision. Your satisfaction is important to us.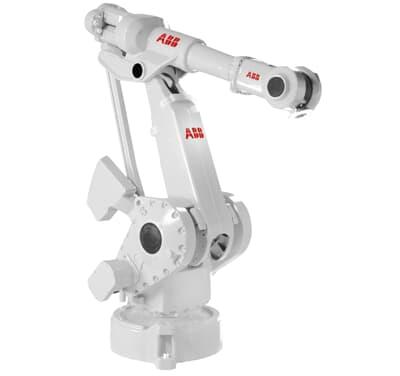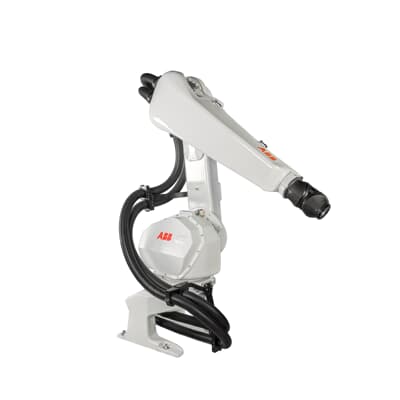 We have experience with ABB and KUKA robots.
We are experts in applications as manipulation and palletizing, plasma tanning, painting, welding, glue application and others.